who prepare, calculate and review their payroll in minutes


A software to manage employees, control attendance, and payroll calculations.

A solution on the Cloud that helps you to manage employees, attendance control, and payroll calculation, besides complying with the law.

Tress Payroll Outsourcing for an accurate payroll processing with adherence to the law.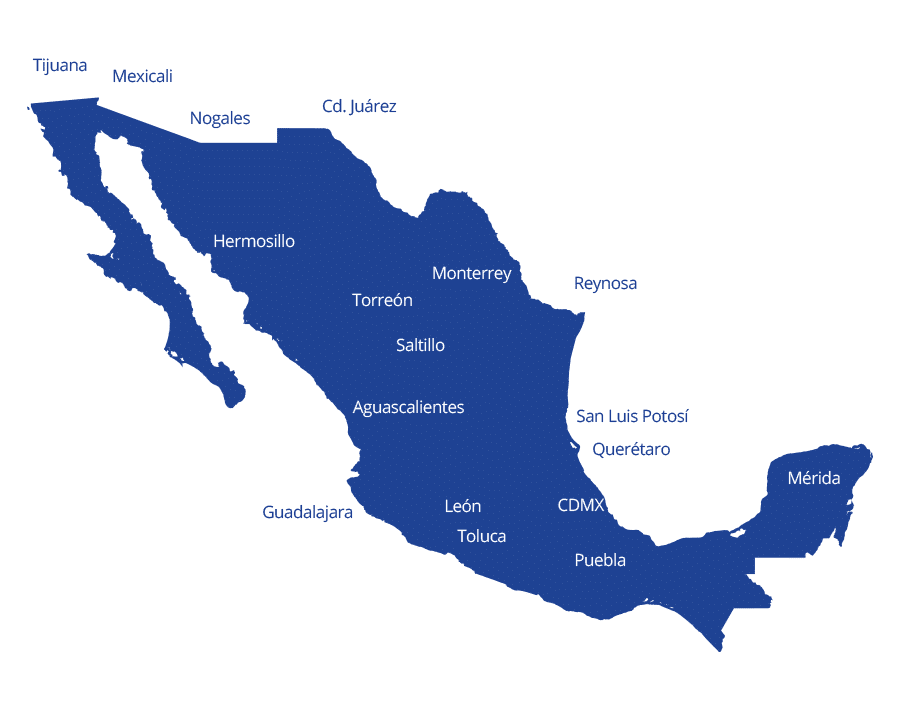 Corporativo (Tijuana)
+52 (664) 973-4100
Mexicali
+52 (686) 554-3102
Nogales
+52 (631) 320-6829
Cd. Juárez
+52 (656) 623-3377
Hermosillo
+52 (662) 500-2500
Torreón
+52 (871) 689-0847
Saltillo
+52 (844) 689-0978
Monterrey
+52 (818) 363-1535
Reynosa
+52 (899) 925-1471
Guadalajara
+52 (33) 3814-2824
Aguascalientes
+52 (449) 689-0512
San Luis Potosí
+52 (444) 870-5860
Querétaro
+52 (442) 218-8082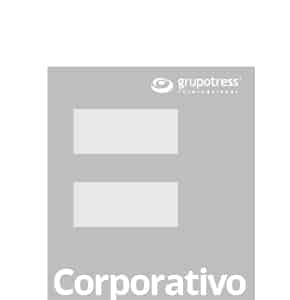 Tel: +52 (664) 973-4100
Carretera al Aeropuerto 1900 Local M-2
Centro Comercial Otay Tijuana,
B.C. C.P. 22425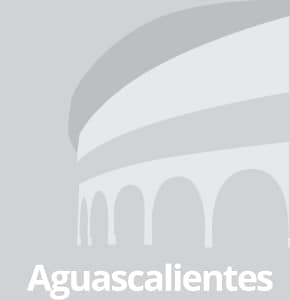 Tel: +52 (449) 999-8226
Ejecutivo de ventas
Emmanuel Álvarez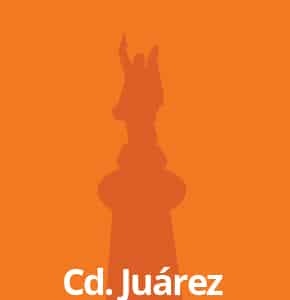 Tel: +52 (656) 623-3377
Calle Ejército Nacional #7695
Local 1-A Plaza del Camino,
Col. Partido Iglesias Cd. Juárez,
Chihuahua C.P. 32607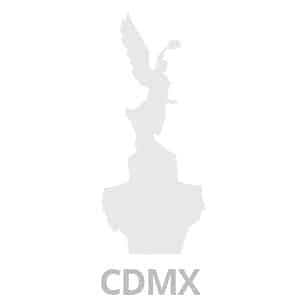 Tel: +52 (55) 5212-2082
Montecito No. 38 Piso 7,
Oficina 37 Col. Nápoles,
World Trade Center,
Delegación Benito Juárez,
Ciudad de México C.P. 03810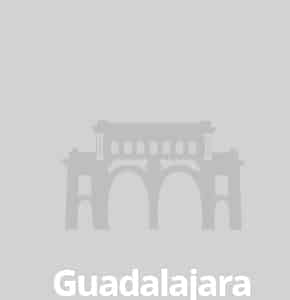 Tel: +52 (33) 3560-7930
Avenida Lázaro Cárdenas #3454
Oficina F4, Col. Jardines Chapalita,
Guadalajara, Jalisco,
CP 44520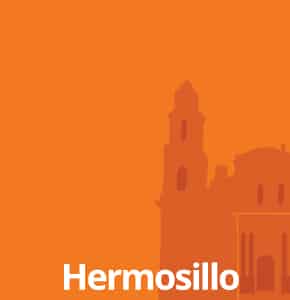 Tel: +52 (662) 500-2500
Blvd. Ignacio Soto
esquina con Calle Yocupicio #971
Col. Loma Linda
Hermosillo, Sonora C.P. 83150
Tel: +52 (899) 936 7096
Ejecutivo de ventas
Julio González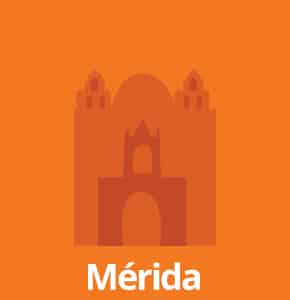 Tel: (999) 399 0457
Ejecutivo de ventas
Mauricio Rodríguez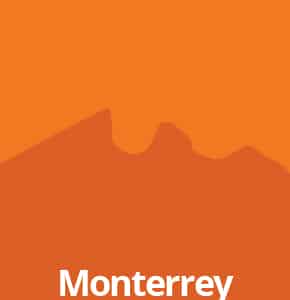 Tel: +52 (818) 363-1535
San Carlos #105-2 Col.
Residencial Santa Bárbara,
San Pedro Garza García, N.L.
C.P. 64226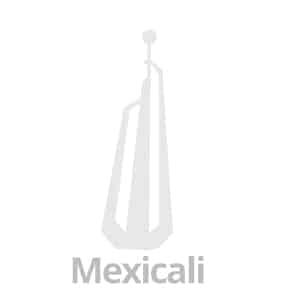 Tel: +52 (686) 554-3102
Ignacio Zaragoza #1983
entre K y L, Col. Nueva Mexicali
B.C. C.P. 21100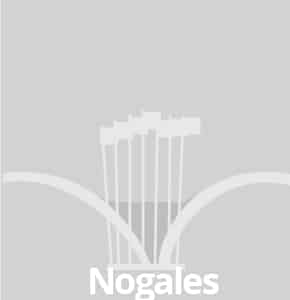 Tel: +52 (631) 320-6829
Ave. Kennedy, esq. con Fray
Marcos de Niza #80,
Plaza Comercial Niza, L-27
Col. Kennedy, 84066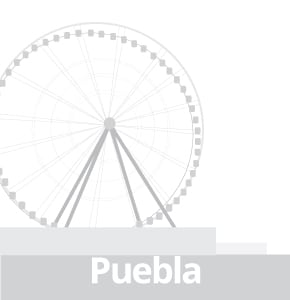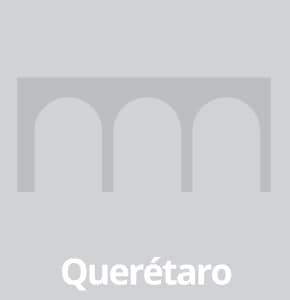 Tel: +52 (442) 218-8082
Priv. de los industriales no. 110-A Int. 301,
Zona Industrial, Benito Juárez Juríca,
Querétaro, Querétaro C.P. 76130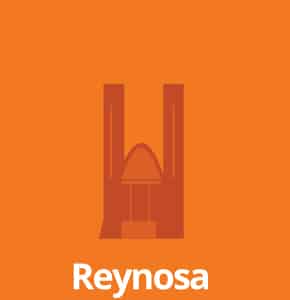 Tel: +52 (899) 925-1471
Avenida Industrial del Norte S/N
Esq. con Fomento Industrial, SUITE 129
Col. Parque Industrial de Norte Reynosa
Reynosa, Tamaulipas C.P. 88730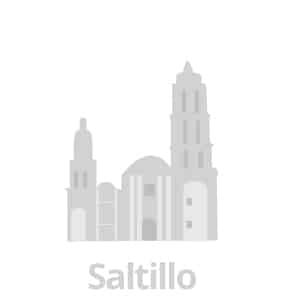 Tel:+52 (844) 869-1188
Calle Sauce #350, Piso 1
Entre V. Carranza y Roble
Col. Jardín, C.P. 25240
Saltillo, Coahuila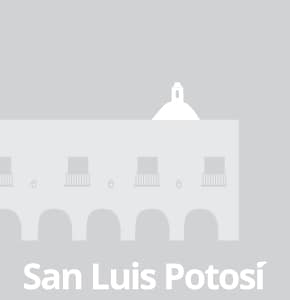 Tel: +52 (444) 870-5860
Avenida Sierra Leona #360 Int. 809
Fracc. Villa Antigua
San Luis Potosí SLP C.P. 78214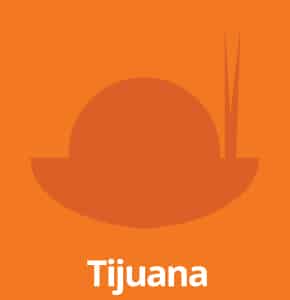 Tel: +52 (664) 979-4900
Carretera al Aeropuerto 1900
Centro Comercial Otay Tijuana,
B.C. C.P. 22425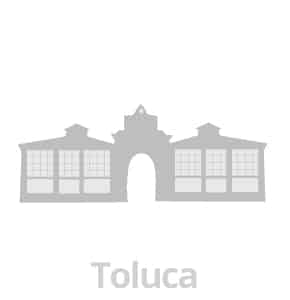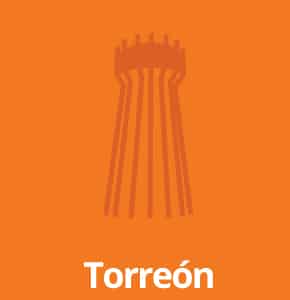 Tel: +52 (871) 718-9133
Blvd. Independencia No. 2120 Ote.
Interior 301 Edificio Obeso
Col. Estrella Torreón, Coahuila C.P. 27010