+1,700 GTI terminals sold annually
Instant communication with Sistema TRESS and Revolution on the cloud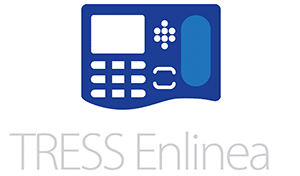 The GTI Terminals are designed to have instant online communication through LAN/WAN/Internet with the Sistema TRESS or Revolution on the cloud through the TRESS Online module that allows you to obtain attendance records from your employees.
We have the ideal GTI Terminal for your attendance control.
Different functionalities in a single terminal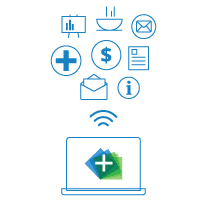 Review your pay slips, vouchers, vacations and more from your mobile device.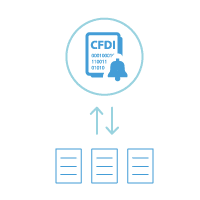 Stamp your payroll receipts with cutting-edge technology and comply with the law.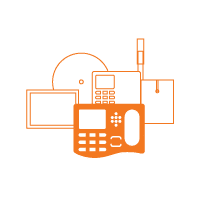 Terminals and peripheral that helps to control time and attendance.
Request information about GTI Terminals