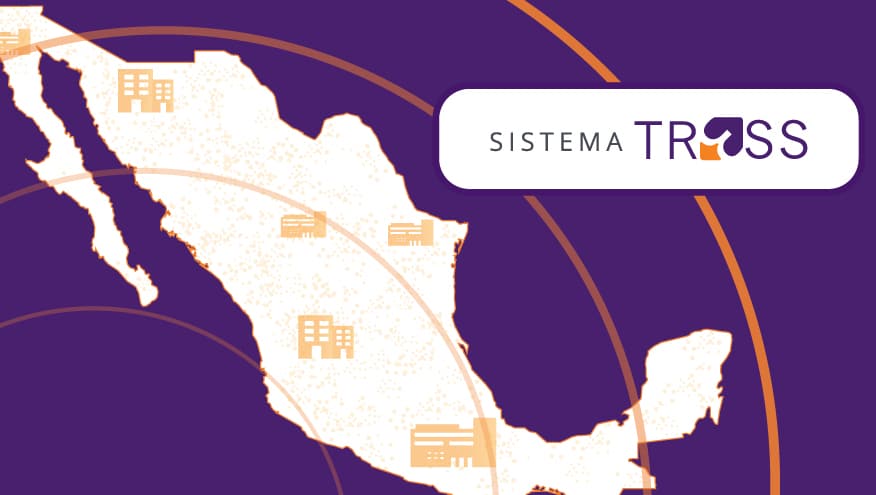 Sistema TRESS, an adaptive solution for your HR needs
Automate and free your employees from tedious tasks while complying with the law
We know that payroll is crucial for your Company
Sistema TRESS will help you to manage your employees, control time & attendance and to process the payroll by automating your processes and complying with the law.
Its integration avoids double data inputs and the use of several interfaces.
It adjusts to any type of industry, HR policies, and payroll.
It can operate in local and remote networks; it even fits the business growth.
It has online help tools that provide support when interacting with the system.
It keeps data protected at all times, and only authorized users can have access.
It ensures timely compliance with current tax, state, and labor laws.
Live courses available, taught by an expert in Sistema TRESS. 
Annual Software Maintenance Policy (PAMS)
Policy that provides coverage to receive the new releases of Sistema TRESS from Grupo Tress Internacional.
Find out about the new Sistema TRESS updates, improve your operational processes today.
Fill out our contact form to receive more information about Sistema TRESS
Learn more about the many features that best fit your company's needs.

HUMAN RESOURCES
Discover the solutions that will help you to manage your employees' information. All data is kept in a single place, preventing double capture while easing create, review, update and delete (crud) operations.

TIME & ATTENDANCE
Explore the time & attendance solutions; these tools will help you have better control over everything related to shifts, overtime, permits, delays, absences, vacations, and more.

PAYROLL
Explore the solutions that will help you achieve your payroll needs while complying 100% with mexican laws.

TRAINING AND DEVELOPMENT
Develop your employees' abilities with training and competencies and comply with the mexican labor department (STPS) requirements.

TEAM MANAGEMENT
Find out about the solutions that will allow your company's leaders to manage different processes and also speed up authorizations or adjustments for their teams.

CAFETERIA
Find out about the solutions that will ease your cafeteria management processes to apply payroll discounts or subsidies according to your company's policies.
EMPLOYEE SERVICES
Improve your company-employee internal communication by providing self-service solutions that streamline access and use of data.

ACCESS GATE
Uncover the solutions that will help your company to automatically validate and grant employees or visitors access.

NURSING
Enable your nursing office to maintain precise control over medical examinations, pregnancies, work incidences, or preventive-health campaigns.

WORKFLOW
Learn about the additional solutions that help your company to speed up processes among areas, and employees

FINANCE
Process and manage different payroll budget scenarios and identify the costs that impact the accounting and financial departments.

LABOR
Adopt technology solutions that will have an impact on the production area. Validate and manage basic employee information and monitor their work activities related to their shifts and schedules.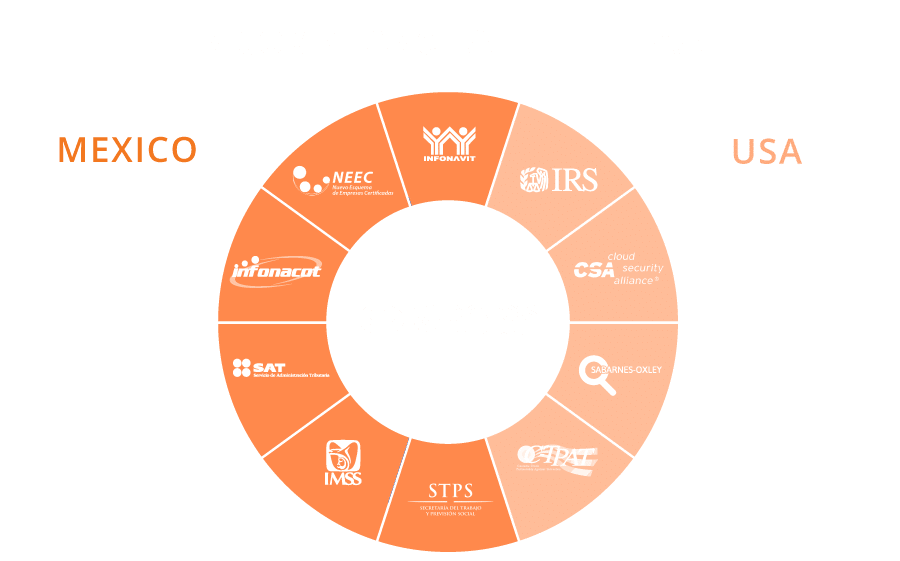 BENEFITS WITH ANY OF OUR SOLUTIONS
Additional services and products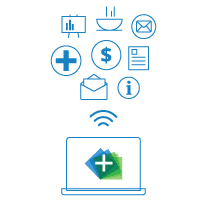 Review your pay slips, vouchers, vacations and more from your mobile device.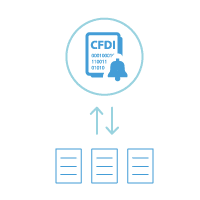 Stamp your payroll receipts with cutting-edge technology and comply with the law.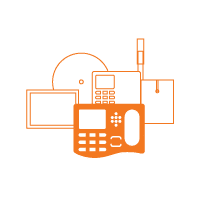 Terminals and peripheral that helps to control time and attendance.
Our consultant team is your best ally to find the solution that perfectly suits all your company's needs.
We offer face-to-face courses taught by a certified consultant that will allow an optimal system operation.
Our support team will help you to clear any doubts or questions by either e-mail or phone.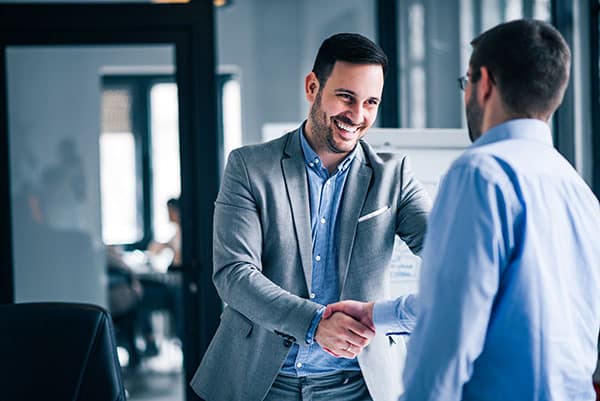 "The system always keep us up-to-date about the new law requirements"
"The system meets our expectations"
"The system is good, and its platform is very stable and secure; also the GTI terminals are excellent"
"The Report Writer solution has been very helpful"