We help you to comply with the law, and ease your employees' payroll payments
The outsourcing service that fully adjusts to Mexican law changes. It works through Revolution on the cloud allowing a fast and easy integration with your company's HR administration, time and attendance, and payroll processes.
The payroll and its adjustments
are always accurate.
Operations performed by payroll experts complying with the customer's requirements.
We work tightly with other leaders such as Amazon and Microsoft to protect our customers' information.
It works in conjunction with other modules for faster payroll processing, as well
as self-service tools.
Our customers have access to their information 24/7.
Timely compliance with current and
new law requirements.
Learn more about Tress Payroll Outsourcing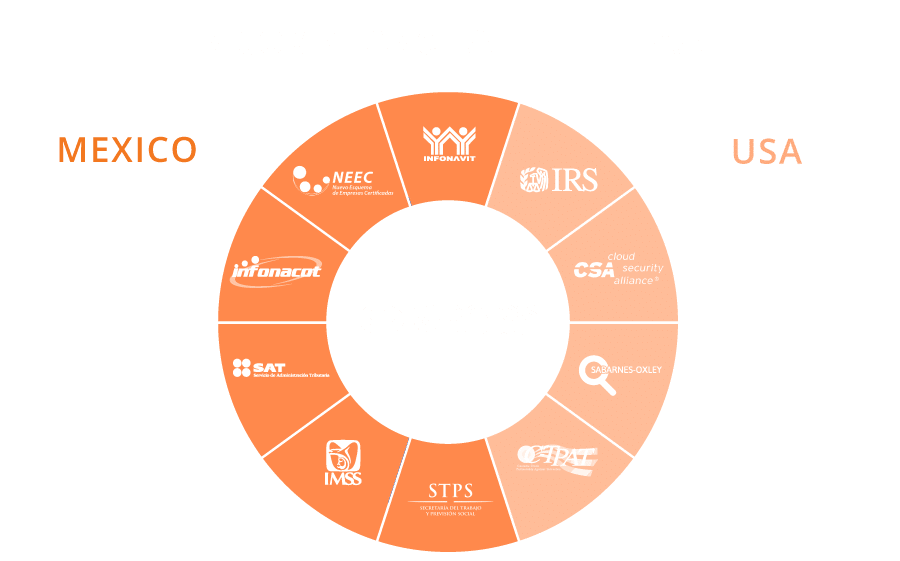 BENEFITS WITH ANY OF OUR SOLUTIONS
Additional services and products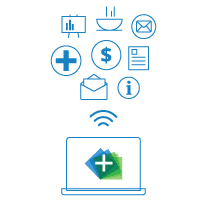 Review your pay slips, vouchers, vacations and more from your mobile device.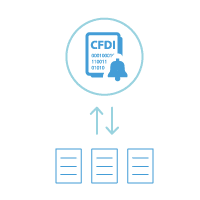 GTI Digitally Signed Payroll Service
Stamp your payroll receipts with cutting-edge technology and comply with the law.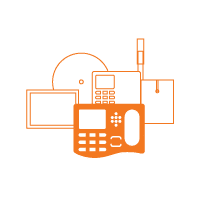 Terminals and peripheral that helps to control time and attendance.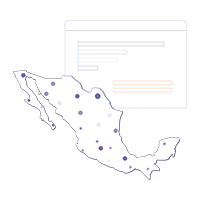 Statistical information of +1.3 million employess
in Mexico.
Our consultant team is your best ally to find the solution that perfectly suits all your company's needs.
We offer face-to-face courses taught by a certified consultant that will allow an optimal system operation.
Our support team will help you to clear any doubts or questions by either phone, e-mail or live chat.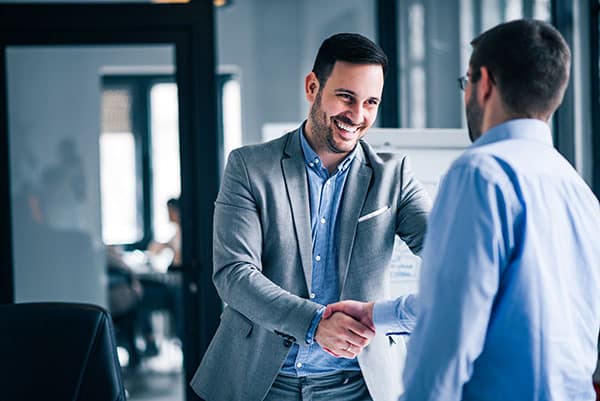 "This system was what we were looking for, we are very happy with Tress Payroll outsourcing and with the result"
"We are very happy with Tress Payroll outsourcing, the deliverables are correct and on time, the team is very capable and friendly"
"We are very satisfied with the system, the deliverables are always correct and punctual. We appreciate that you are aware of the changes that are required and that our doubts are resolved in a timely manner."
"The response time is fast and the deliverables are always correct and punctual, all very well attended"